AAA Travel Presents
Cruise Shows
Explore the exciting world of cruising
AAA Cruise Shows are travel events designed to bring you the latest tips and trends from travel industry experts, along with informative presentations on exciting destinations around the world. You can also take advantage of lots of exclusive deals, discounts and inclusions. RSVP today!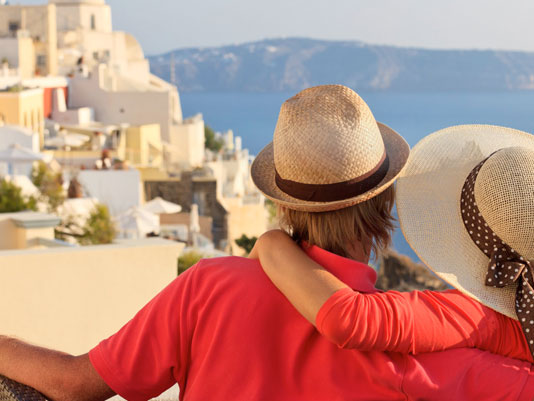 These events are popular and space is limited so RSVP.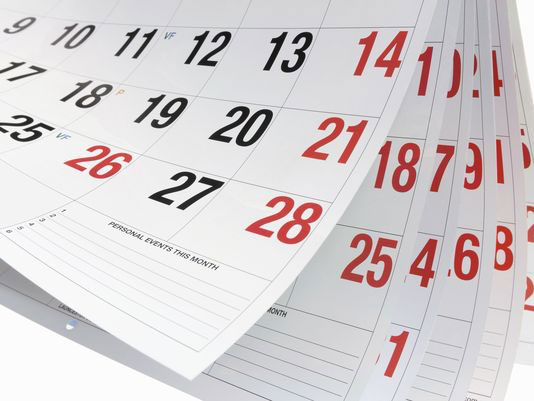 Find a AAA Cruise Show near you.